The Western Sydney Wanderers involved all squads in White Ribbon Day making the pledge to stand up and speak out to help prevent men's violence against women. Many Hyundai A-League and Westfield W-League players were involved in the White Ribbon Walk with Foxtel National Youth League players attending various small community installations throughout the week. 
 
Daniel Alessi was in attendance at Chifey College's Bidwill Campus where he took the White Ribbon Pledge and participated in a variety of activations.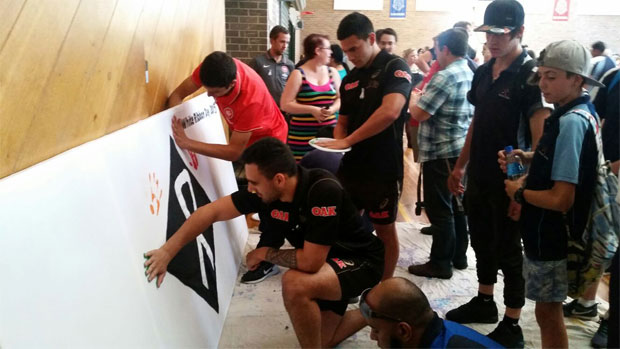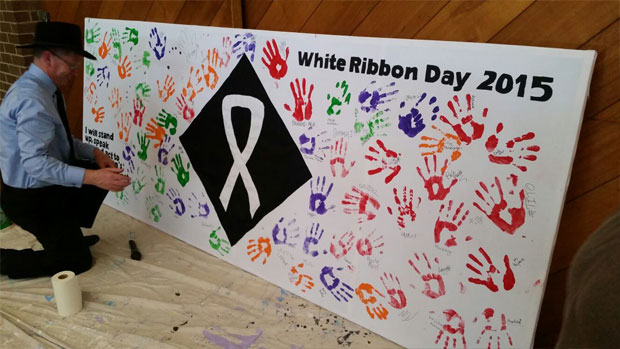 Wanderers Youth League midfielder Josh Gaspari attended a WSU Future For All Program which encourages students to dream big and consider all potential possibilities after finishing school.  
 
The event was held at Western Sydney University's Hawkesbury Campus with Plumpton Public School in attendance. 
 
For more information on the Future For All program click here.