With the African Cup NSW set to kick off this week, we asked some of the players from Group A about the importance of the tournament and their hopes for this year.
Each leader of these teams claimed that showcasing their skills and their culture is most paramount to them.
John Roberts, who is the captain and striker for team Mali states that the African Cup NSW tournament is important to the African community because "this tournament gives young African boys the opportunity to get looked at and to come together" said Roberts.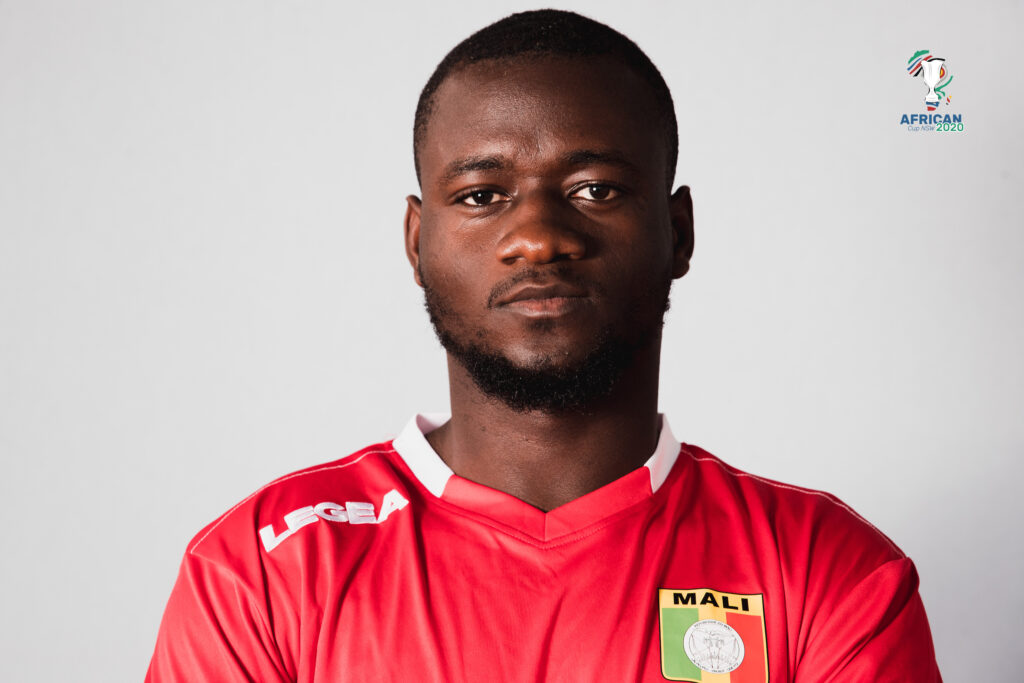 Clement Wacoi, who is the DR Congo team captain and has been playing in the tournament since 2013, also states that the reason why he keeps coming back is to have fun.
"It is just about the vibe, culture, the excitement of the tournament. We look forward to this year when everyone comes together for a common cause.
"THE COMMUNITY IS THERE, WHETHER THEY ARE PLAYING OR WATCHING.  THEY ARE ALL EXCITED TO COME, WE IN, WEEK OUT, NOT GETTING PAID, JUST FOR THE FUN AND THE LOVE OF THE GAME."

CLEMENT WACOI
Abanoub Mickaeal, who is the team captain for Egypt and Emmanuel, who is the team captain for Chad, also claimed that the reason why they come back each year to African Cup is the passion they have for the sport.
 "What brings us back to this tournament is the passion from the people around, the community and the team as well. It showcases our talent and the community that is from this area and how we've grown from a multicultural part of the world" said Mickaeal.
"I keep coming back to the tournament because of the fans and the vibe, and just the community, seeing our neighbors and our families in a safe environment", said Emmanuel.
Each captain has a desired goal and hopes for their team to achieve in this year's tournament.
For team Mali, the goal is to defend their title as last year's reigning champions and to possibly win again.
"Our goal for the team this year is to get to the semi-final and finals to defend our title. I don't think we need to do anything different. We just have to stick to our strategies from last year and hope to win this year" said Roberts.
Roberts also claimed that to perform well this year, team Mali does not need to do anything different, "We just have to stick to our strategies from last year and hope to win this year," said Roberts. 
Strategies team DR Congo thinks will help them win the tournament is to keep focused and organized.
"This year for the team I hope we definitely make it past the quarter finals and make it to the finals. I want us to show a good brand of football because we are known in the tournament for playing good ball…To perform well we just need to remain focused, stay humble, respect every opponent that comes our way and to just play our best game, each game that we have" said Wacoi.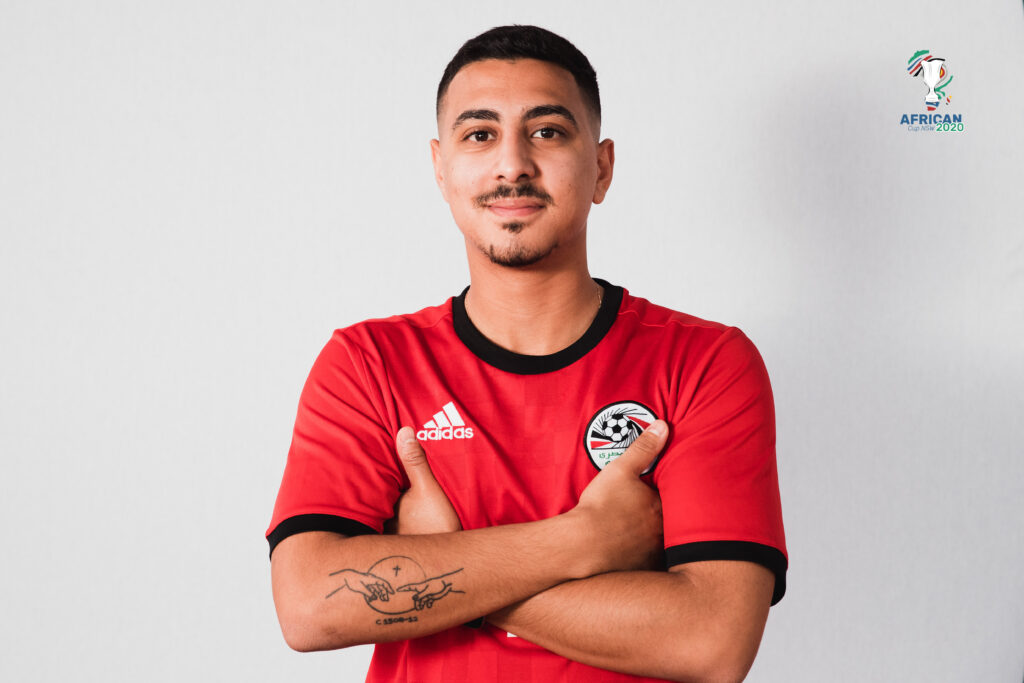 For the underdog team, Egypt, their hopes and goals are to make it out of the group stages.
"The goals for our team this year is to get out of group stages. However, as we are in a difficult group, we will take it one by one and any team that underestimates us will have a hard time. To perform well we need to stay as a team, we need to be positive and stick to the structure that was set up by the coaches. As long as we do that and we remain positive and confident we will remain a great team in this competition," said Mickaeal.
However, team Chad hopes and goals is to "perform well as a team, and [to be] consistent. Consistency brings improvement, challenges and brings championships" said Emmanuel.
Pride was also displayed by each captain when asked about what they love most about their teams.
"What I love about Mali is, it is a family team. All the boys are welcoming and enjoy what they do" said Roberts.
"What I love about my team Congo is the passion and pride we have to be representing our team. Our team doesn't change much, every year we sort of keep the same group whether we win or we don't do as well. We will try to keep it together for next year. But we all just play for the pride and the group and friends we have around us", said Wacoi.
Find out more about the African Cup NSW here: https://africancupnsw.com/